NOTE: This website is new, and under construction. While there will always be room for periodic updates and maintenance, we're currently building the foundations and filling in the basic furniture, so to speak. Please have patience as the content will, for now, be nowhere near a state of completeness.
Best regards,
The Webhamster
Adoption-Related Videos
Joe Soll: Public Hearing to Allow Adoptees to Access their Original Birth Certificates
---
Paul Sunderland: on adoption and addiction
---
Baby-Exporting Nation
The first critical documentary to come out of Korea about inter-country adoption.
---
The Traffickers: Episode 6 - The Dark Side of Adoption
Starting with adoptive families in the U.S., Hedayat examines the global adoption market, whose corrupt tactics can lead to cruel child trafficking. The link points to the series. Requires Netflix subscription.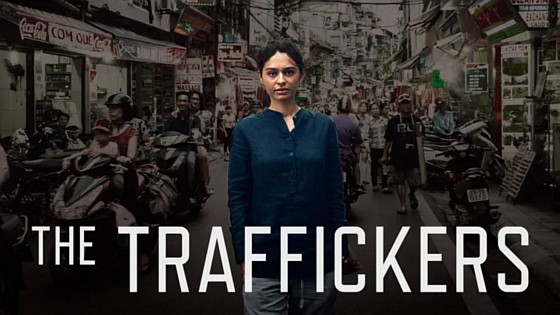 ---
Mercy Mercy: Adoptionens Pris
Danish documentary from 2012 about he adoptin of Masho and Roba from Etiopia. Danish language, no subtitles.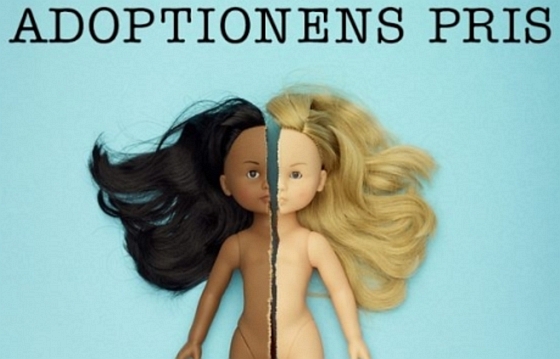 ~ ¤ ~